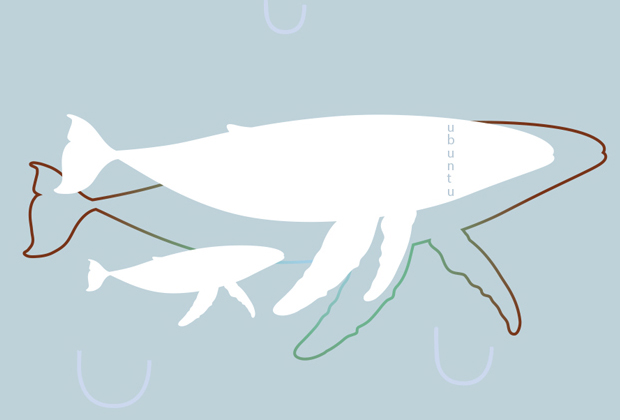 This is an opportunity to have a telepathic conversation with your pet. We will schedule a video/audio call at the appointed time. In our session, we will answer any questions you have about telepathic communication and the process. And then we start the conversation with your pet. An open mind and a big heart will allow for easier and complete communication.
Since this is a telepathic communication, we wouldn't require the physical presence of your pet while doing a session. Letting us know what behavioural or health issues your pet has will give us a detailed insight helping us to comprehend and put things into context with your pet. For our appointment, it's important to stay calm in a quiet place with a good internet connection. All consults are confidential.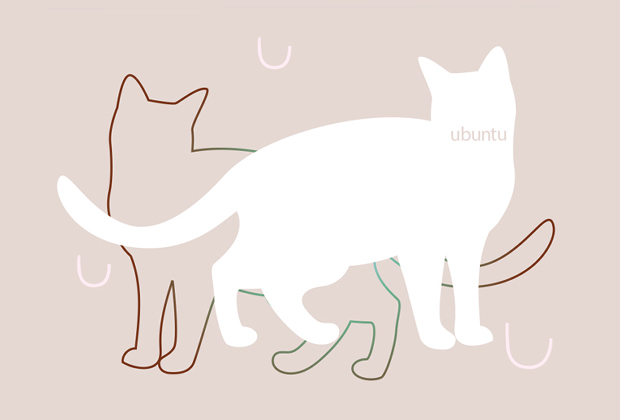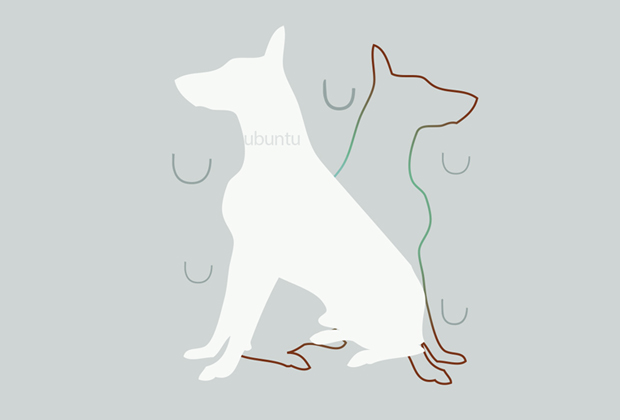 We're pleased to report that after most communication sessions clients have shared that their pets are calmer confirming that being heard and staying connected makes all the difference.