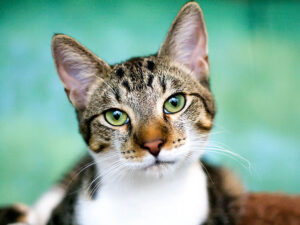 I know Ramya since long and I thoroughly recommend her. For not only she's a genuine warm person but an animal lover herself, moreover she listens to you genuinely to understand your problem and tries her level best to solve it.
Animal communication by her has helped me in understanding behaviour of my own kids (here my kids are cats and dogs.)
Not only that, I have been able to find closure to a lot questions I had on my kids who came into my life – what happened before and what they are going through – all this was possible simply because of Ramya.
She's the bridge between us. I thoroughly and genuinely recommend her.